We need Judie's timeless wisdom now more than ever!
Judie's Latest Commentary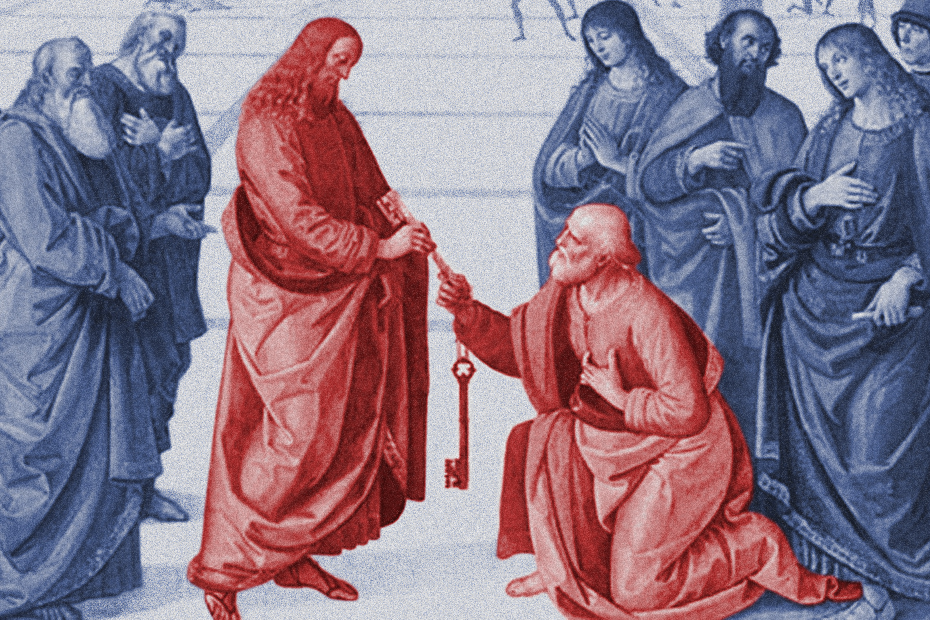 By Judie Brown Many years ago when American Life League's spiritual director Fr. Denis O'Brien, MM, was still living, he wrote an important paper addressing the infallibility of Pope Paul VI's encyclical letter Humanae Vitae. This is the encyclical that addresses Catholic teaching on the subject of contraception. Many theologians and others argued at the time that the teaching was not infallible...
read more
More Judie Brown Commentary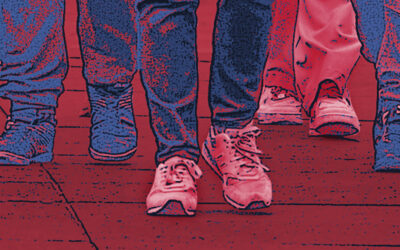 By Judie Brown Speaking as a seasoned pro-life veteran, I have to say that the theme of this year's March for Life—"Next Steps, Marching into a Post-'Roe' America"—was anything but inspiring. There are really no "next steps" beyond ending the scourge of...
read more